Centre Open
The Dareton Pool is OPEN everyday during the School Holidays from 12pm to 7pm. Come on down and beat the heat!
Welcome to Dareton Swimming Pool
The Dareton Pool is located in Australia's Murray Darling Heartland and boasts a 6 lane 33 metre swimming pool, intermediate pool and toddler pool for the little ones to enjoy.

You're welcome to come into Dareton Swimming Pool to enjoy some fun for the whole family. We look forward to providing you with the best experiences possible.

We are located on Matong Street Dareton and is proudly managed by Belgravia Leisure.
2021/2022 Season Dates
Sunday 31 October 2021 to Sunday 27 March 2022
Opening Hours
Mon, Wed & Fri - Morning Sessions
6am – 7am

Weekdays
2pm to 7pm

Sat, Sun, Public & School Holidays
12.00 noon – 7pm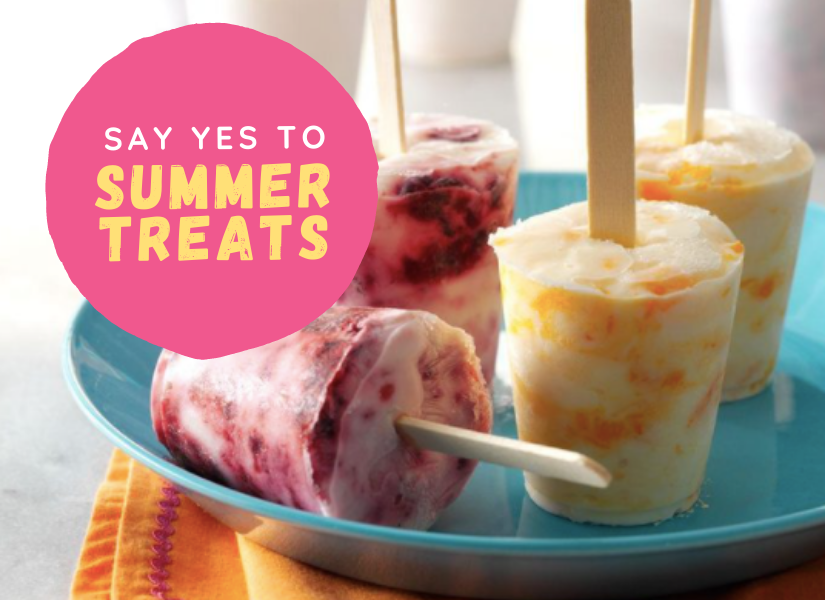 Say YES to Summer Treats
Cool down this Summer by trying these refreshing Frozen Berry Yoghurt Swirls! Quick and easy to make with only 4 ingredients - they are sure to be a hit with the whole family!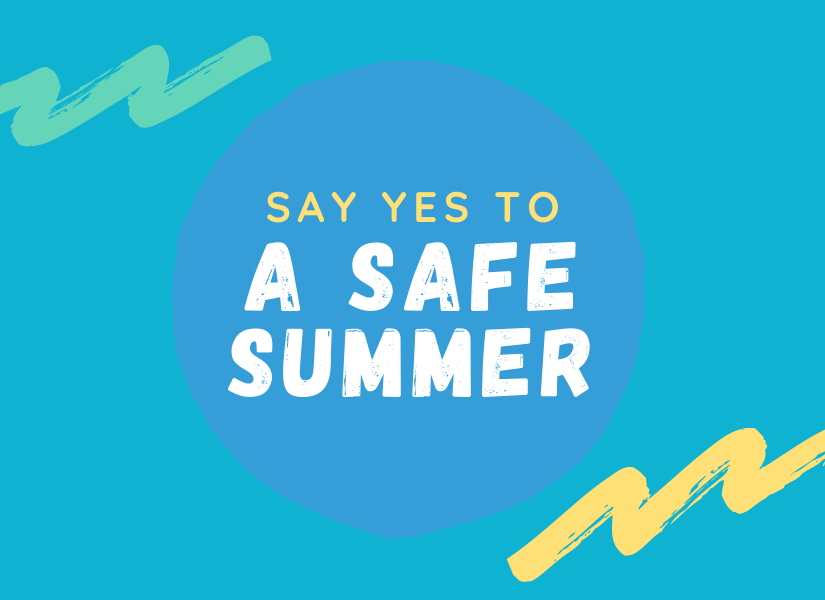 Say YES to a Safe Summer
Summer is here, and it's a great time to remind each other to be safe when in the sun or by the water!
Improve your leg strength and fitness with the Hydro Functional Kickstarter program!
We are excited to offer the Hydro Functional Kickstarter program at Dareton Swimming Pool! The Hydro Functional Kickstarter program includes opportunity for people with knee pain or arthritis to participate in an aquatic exercise over a six week period*.​ Find out more today.
Activities for an Action-packed April Long Weekend
With the April long weekend approaching, it's a great time to think about how to kick-start your long weekend and School Holidays, whether you're celebrating Easter or participating in other exciting events! We've put together a selection of brilliant activities to keep you entertained and active this long weekend.